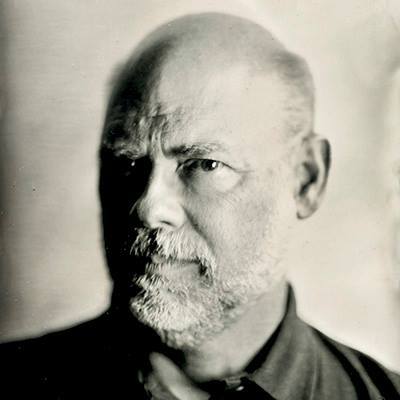 Lead Server Manager & Co-Owner
Ronald is Co-owner of Video Creations and WebSavvy since 1989. He also works as an Internet Engineer at a local firm. He attended Loras College in Dubuque.
Ron is the technical advisor, trainer and producer at Video Creations. His expertise with audio, video and computers is indispensable. He shoots main camera and audio during major video productions. He is a special effects, 3D animation, and electronic imaging guru. He has great expertise in Photoshop, Lightwave, Aura and many other imaging aplications. Ron is also a Dubuque Community Television producer and has served on the Dubuque Cable Commission for over 20 years. 
Lead Project Manager & Co-Owner
I have an Associates Degree of Applied Science in Marketing/Management and have a retail and management background. Serving in the wedding industry since 1984, I worked as a seamstress and salesperson in a local bridal salon for 9 years before going full time in video production. I have rekindled my creativity with digital photography and fusion cameras. As a community advocate for the Dubuque Community, I serve on several boards and commissions assisting in fundraising, public relations and social media marketing.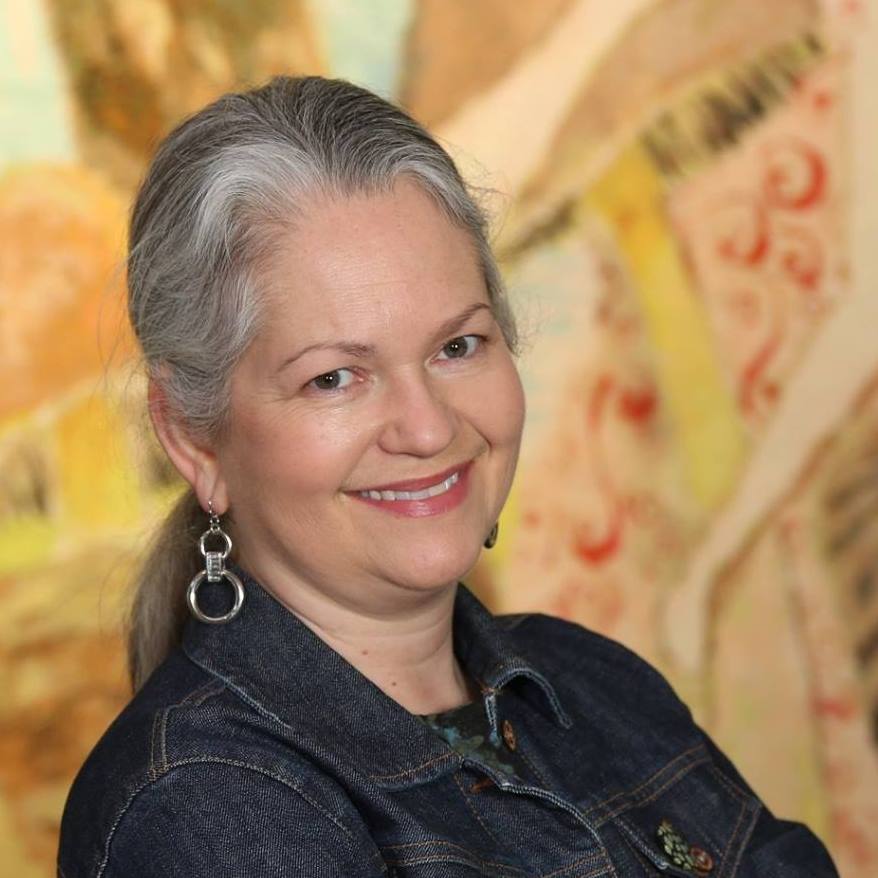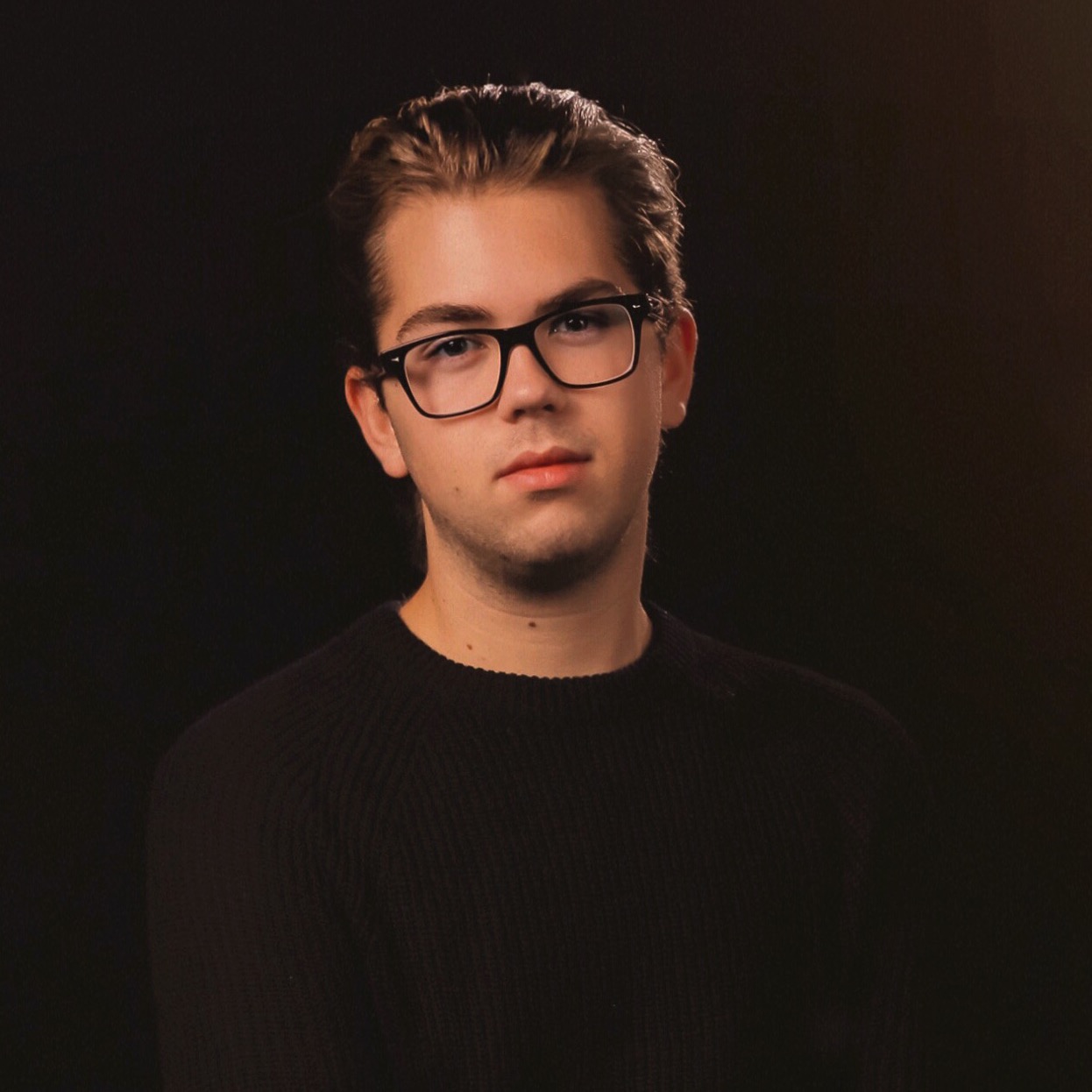 Lead Graphic & Web Designer
From getting my first camera at age of 8 to striving for that perfect shot to this day, my passion for photography has never died. I have embraced art in a variety of mediums that include photography, videography, and design. Experimenting in various formats including using digital, film, and instant I have found a passion for capturing moments in a creative and unique way. In 2019 I graduated NICC, majoring in Graphic Design. Currently, I am the lead web graphic designer and editor with Websavvy.